With Johanna Malangré presently on maternity leave we are proud to announce that we were able to procure Viktor Jugovic as our orchestra conductor for the interim period.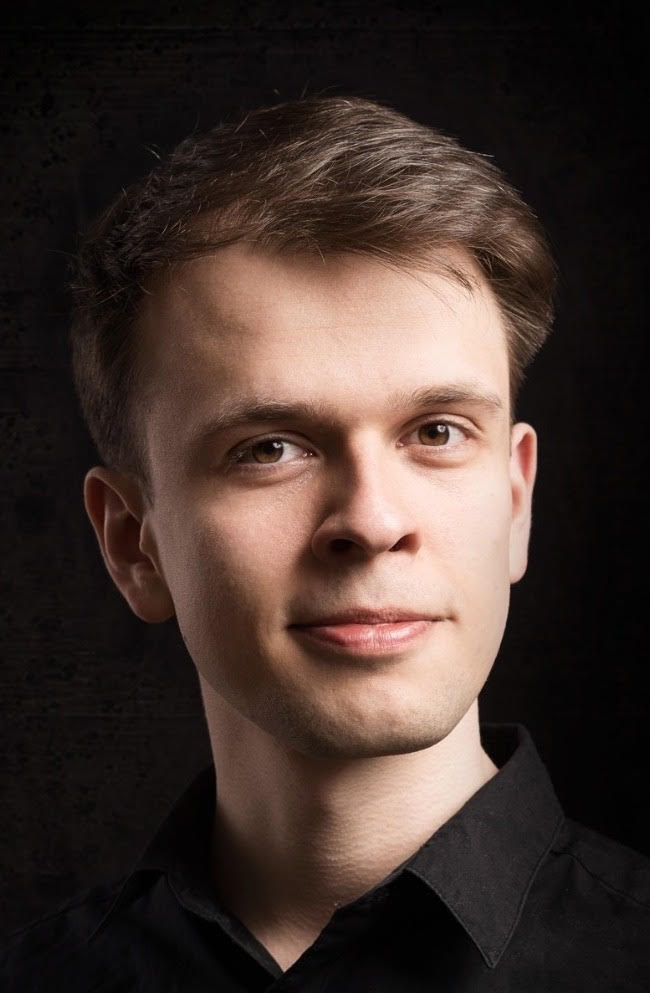 Viktor Jugovic
ESME e.V. Orchestra
Viktor Jugovic was born in Vienna in 1996. Coming from a musical family, Viktor Jugovic started playing the piano at the age of three. After receiving his bachelor's degree in piano from Prof. Till Fellner at the Zurich University of the Arts in 2018, he has been studying orchestral conducting with Prof. Marcus Bosch and Prof. Georg Fritzsch at the Munich University of Music and Theater since the autumn of 2018.
During his studies, he conducted the HSO (the Munich University Orchestra), the Norddeutsche Philharmonie Rostock and the Bad Reichenhaller Philharmoniker.He took part in conducting masterclasses with Jean-Sébastien Béreau in July 2017 at International Summer Academy in Leiria (Portugal) and in December 2018 with Jorma Panula in Munich. He attended further master classes with the MKO (Munich Chamber Orchestra) the Anhaltische Philharmonie, Südwestdeutschen Philharmonie, and the Münchner Symphoniker.

In February 2020 he directed a performance of the university production "Don Pasquale or the Opera Rehearsal" and in the summer of the same year he was responsible for the musical direction of the pop-up opera "Nau bens hald i" by Sebastian Schwab, which as part of the Heidenheim Opera Festival, was very successful

In addition to national and international first prizes in piano competitions, he won first prize at the Kiwanis competition with his colleagues from the Atreus Trio, Gregor Haenssler and Samuel Niederhauser in March 2019 and was a prizewinner at the ORPHEUS Swiss Chamber Music Competition in November 2019. Together with the mezzo-soprano Susan Zarrabi, he won the competition for the Kulturkreis Gasteig in March 2019 in the category "Lied".

At the final concert of his bachelor's degree in piano in June 2018, he played and conducted Mozart's Piano Concerto No. 25 from the piano, accompanied by an orchestra he founded. Viktor Jugovic was honored for the concert with the "Bachelor-Förderpreis Musik der ZHdK" 2018 and was invited with his orchestra to the "Spektrum" concert series of the university in March 2019.
Former Orchestra Conductors